Numbers speak for themselves.
Industrial Valley: Part of a Leading Economy
Saudi Arabia is one of the fastest growing countries in the world, with a vision of diversity and prosperity.
50 Million Square Meters Master Plan
6 industrial sectors (and growing))
Situated next to KAP
Specialized Zones
Offices & Retail
Spaces for Lease
SAUDI RIYAL
Total Investement in all 6 industrial sectors
Strategically Connected
Supported with excellent infrastructure and communication links, KAEC is the new global gateway to the region – situated on the Red Sea corridor on the west coast of Saudi Arabia.
Single Regulator
ECZA has been established by Royal Decree as the sole regulator for Saudi Arabia's Economic Cities, with a comprehensive scope to offer a pro-business regulatory environment.
Flexible Solutions
Having the right premises and infrastructure is business critical. We are committed to providing the right land solutions, service provisions, and operational environment to accommodate both the current and future needs of all businesses within Industrial Valley.
Fully Integrated City
People working at KAEC can enjoy a relaxed lifestyle – a great live-work-play environment.
With ready industrial land available to buy or lease, the Industrial Valley offers varying plot sizes connected to a …
The ultimate destination for leading companies
More than 116 companies joined the industrial valley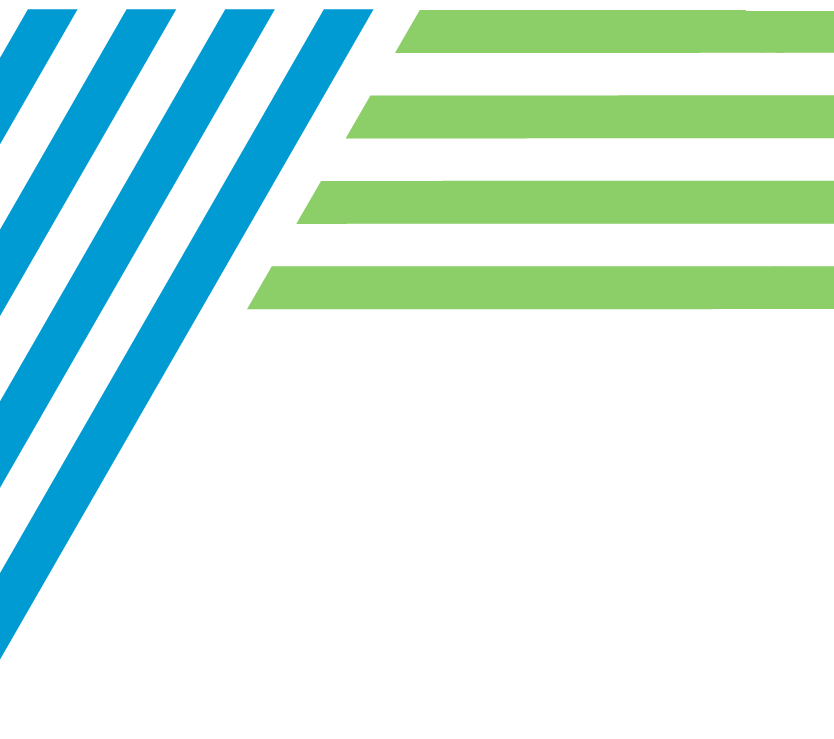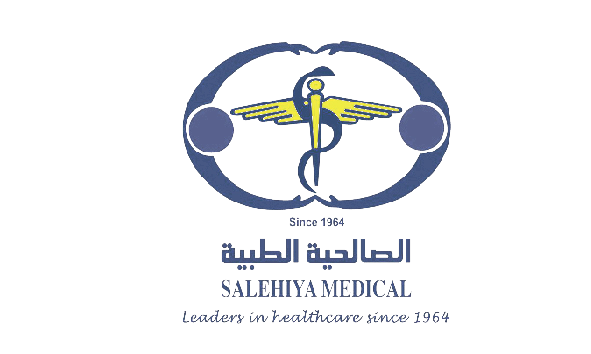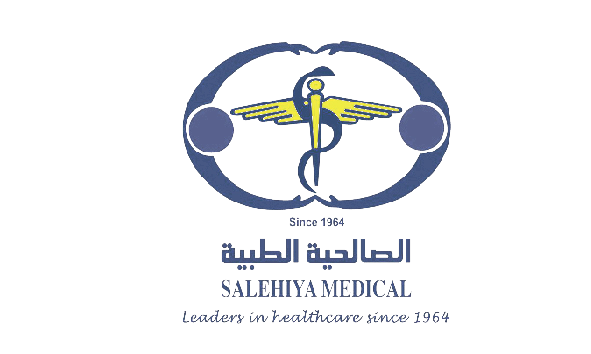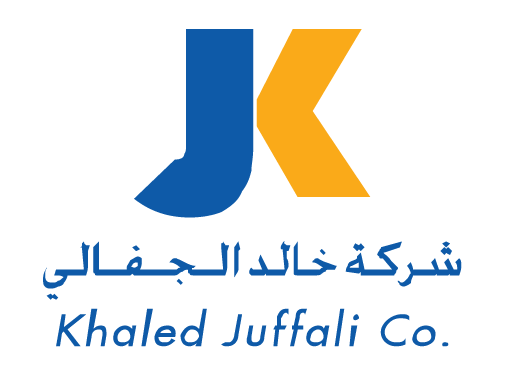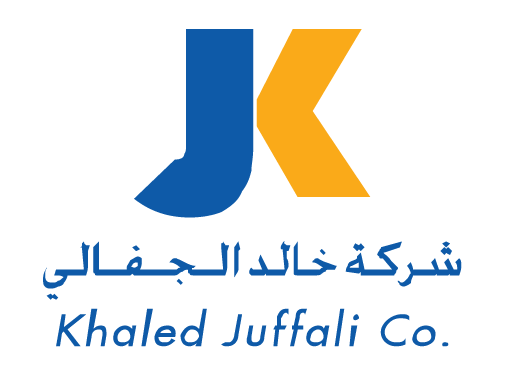 What our tenants are saying:
Philippe Luscan
Senior Vice President for Industrial Affairs Sanofi
"Highly encouraging and supportive investment environment provided by KAEC, and the economic strength and solidity of the Kingdom of Saudi  Arabia"
Sheikh Aidroos Hassan Omar Alesayi
President of Industrial Complex
"Setting up this complex at King Abdullah
Economic City is a result of all the
facilities and incentives the City provide
to investors in major industries."
KAEC: The champion of the modern
Saudi lifestyle.
A city for
future generations
We are responsible for creating a city that our children will inherit. For this reason, KAEC strives for a sustainable future, with an intention to ensure our city operations and infrastructure are closely and regularly reviewed with environmental efficiencies in mind. We also commit to promoting a fuller appreciation for environmental issues among our stakeholders, partners and community on both local and global levels.
May 3, 2019
Ayman Mansi, CEO of KAEC's Industrial Valley, stated that the IV has made remarkable growth and achievements since …